4th Grade Ms. Ketchel
Room 24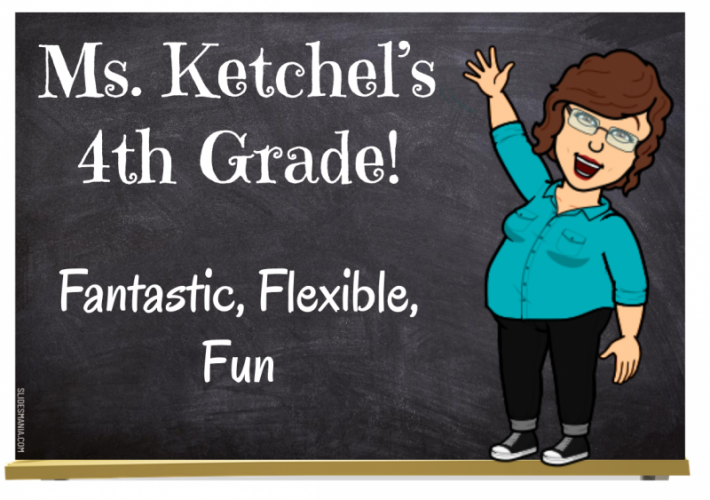 Welcome to Room 24!
I'm so excited to start a new year with you. 4th Grade is full of fantastic learning. Even though we are starting out at a distance, we will still have plenty of work to do, plenty of time together on Zoom, and lots of fun learning.
Buckle up… here we go!
Click on this Clever link to enter the portal to our Room 24 distance classroom.