STEM Program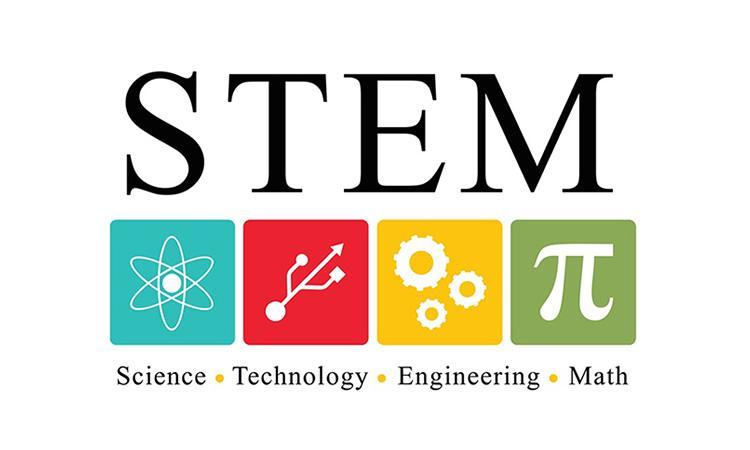 Bancroft is fortunate to become a Project Lead The Way school. "PLTW" is a nationally known and proven program which integrates Engineering with Math, Science and English-Language Arts.
There are few elementary schools in California that are using this program and we are extremely excited about the impact on our students!
Albert Einstein Middle School as well as Rosemont High School are also using the program so it can continue for students. The possibilities are endless!
STEM stands for Science, Technology, Engineering and Math and is a gateway for learning that is unsurpassed!
Thank you to Principal Carrillo for bringing this valuable program to Bancroft!