Beaver Blast: January 26, 2017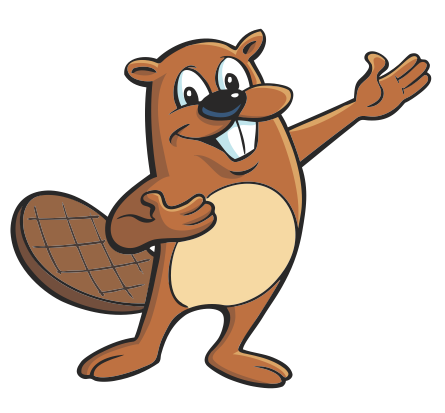 Twin Day
Friday, January 27th is Twin Day, match up with a buddy and wear the same clothes.
Lost & Found
Last chance to claim those missing clothes, check the fence around the kindergarten yard. After January 31st all items will be donated to the PTA Clothes Closet.
PTA Family DINE-OUT Night
Join us Thursday, February 2nd at Round Table Pizza on Kiefer Boulevard between 5:00 PM and 9:00 PM for our PTA Family Dine-Out Night. 20% of the nights sales will come back to PTA to pay for various activities and programs they provide. Please look for the flyer next week to take with you.
Box Tops for Education
Collection sheets are coming home for Box Tops, fill a page and earn money for the school!.
Great news!
Our school website, bancroftbeavers.com, is being updated! Please visit the site, become familiar with it and see what's going on. There is a STEM update with great info for parents and families on Project Lead the Way. STAY IN THE KNOW! Thank you for visiting the site!
Yearbooks
A few yearbooks are still available, you can order on-line at YBPAY.LIFETOUCH.COM. Prices start at $15.00, add-ons are available. Pictures for the yearbook can be downloaded at community.lifetouch.com, until April 7, 2017. our school code is SCSIFZ.
Registration
Kindergarten registration began January 17th and will be accepted in the office through January 31st, starting February 1st they need to be taken tot he Enrollment Center. Early Kindergarten registration also started January 17th, all registrations will be taken at the school office. Open Enrollment for students entering grades K-6th in 2017-2018 will begin on February 7th and continue through February 21st. Visit http://www.scusd.edu/ for more information.
No school
Monday, February 13th and Monday February 20th